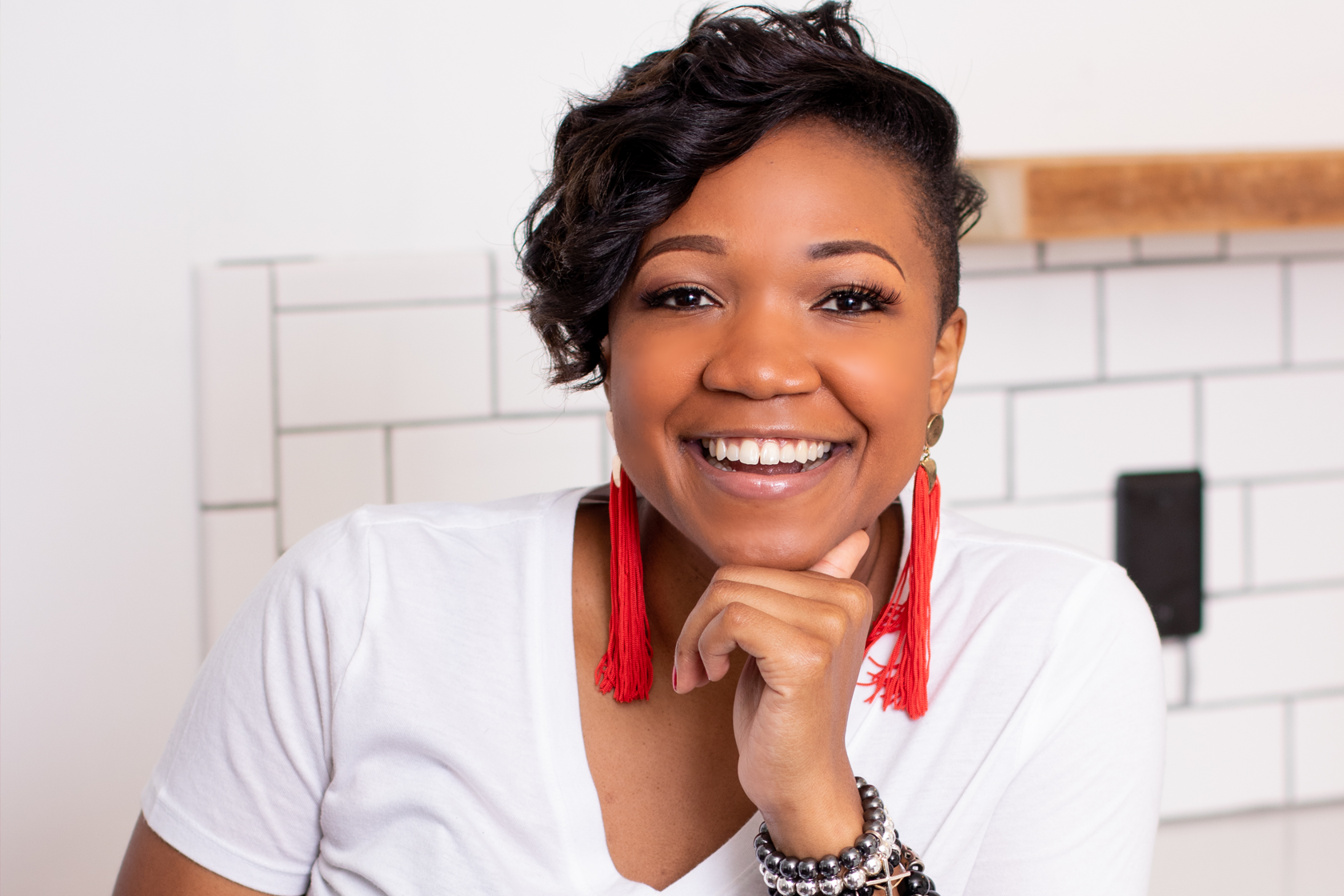 Linnita Hosten
Fall 2021
Linnita Hosten is an award-winning edutainer, philanthropist, and student success strategist who empowers students to stand on their own two-feet after graduation.
In 2020, Linnita founded Excellence Brainery, an education and career planning resource hub for parents, educators, and community leaders.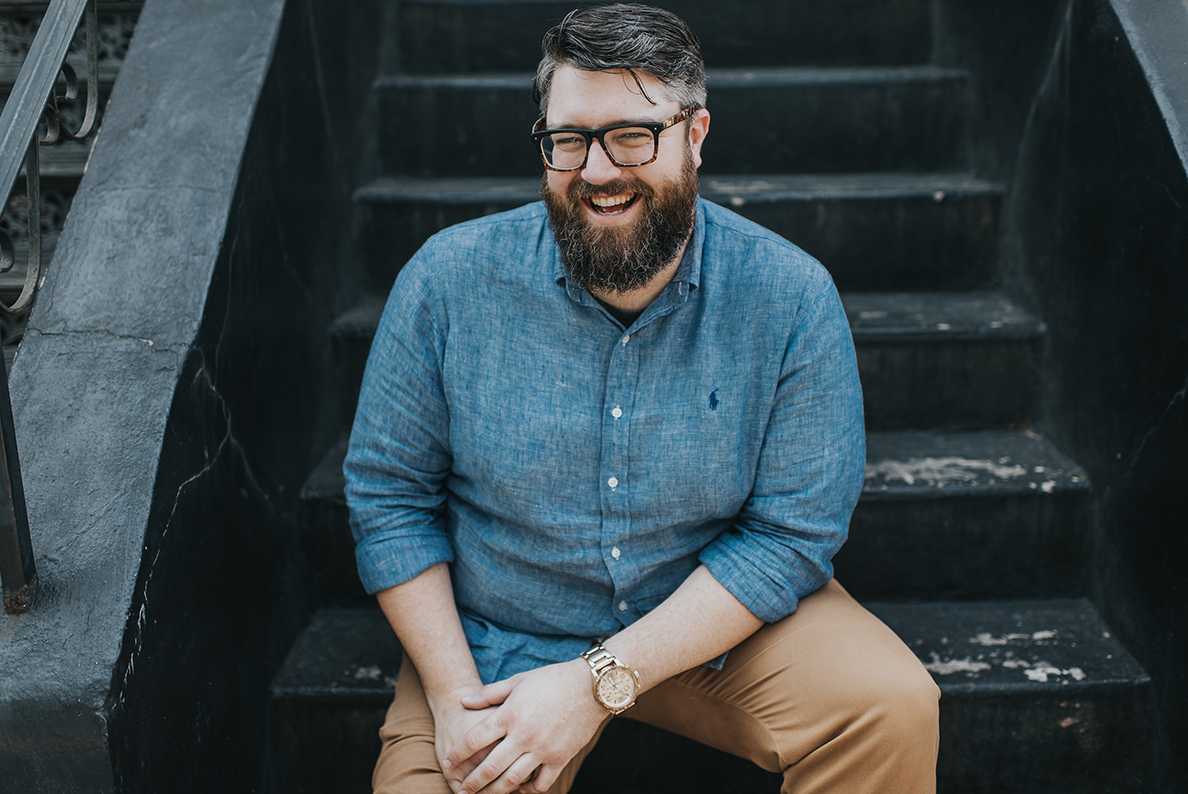 James Robilotta
Spring 2021
As a speaker, he is doing the two things he loves the most: causing audiences to think critically about their leadership journeys and making people laugh! His thought-provoking talks are infused with self-awareness and comedy stemming from his background as a trained stand-up and improv comedian.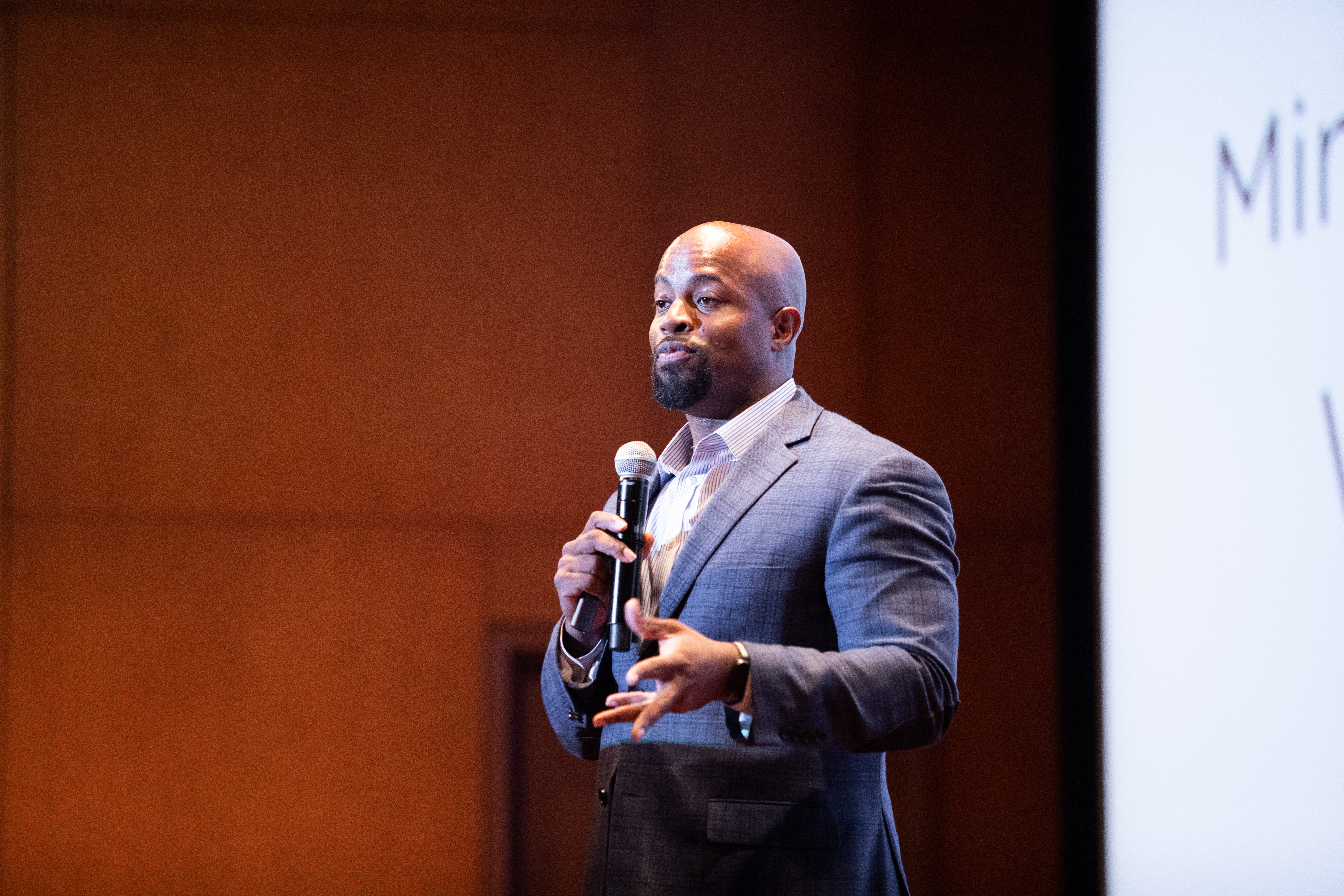 Justin Jones-Fosu
2020, 2019, & 2014
Justin Jones-Fosu is an award-winning, nationally recognized College Leadership, Diversity, and Student Success Speaker who engages and inspires students with his energy, content, and one of a kind presentations.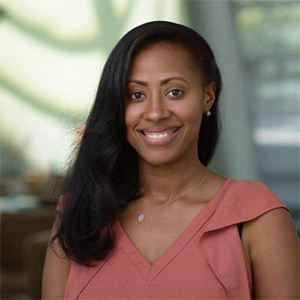 Jamira Burley
2019
From implementing anti-violence programs throughout Philadelphia when she was just a high school student, to organizing youth trainings around the world in collaboration with the United Nations — Jamira's ardor for personal and social advancement is undeniable. She leads with marked expertise on youth engagement, education reform, global citizenship, gun violence prevention and criminal justice reform.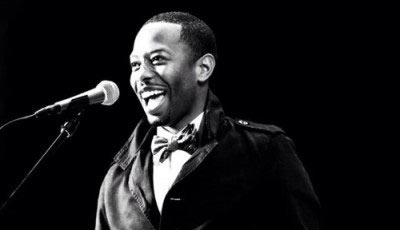 Rudy Francisco
2017
As an artist, Rudy is an amalgamation of social critique, introspection, honesty and humor. He uses personal narratives to discuss the politics of race, class, gender and religion while simultaneously pinpointing and reinforcing the interconnected nature of human existence. Rudy seeks to create work that promotes healthy dialogue, discourse and social change.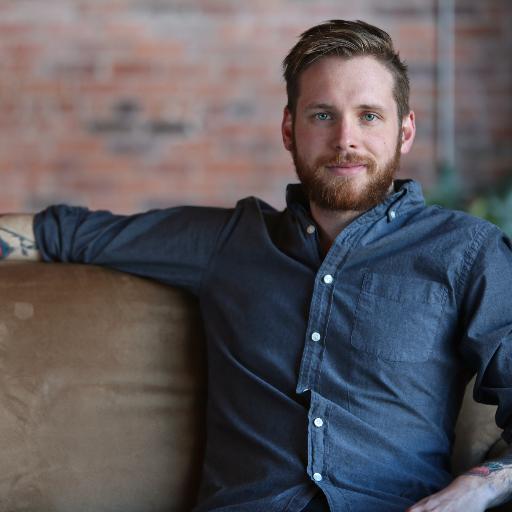 Tim Mousseau
2016
Live curiously, risk intelligently, and pursue your passion--something Tim teaches his students how to do.  Tim's keynote instills principles of curiosity, creativity, and risk.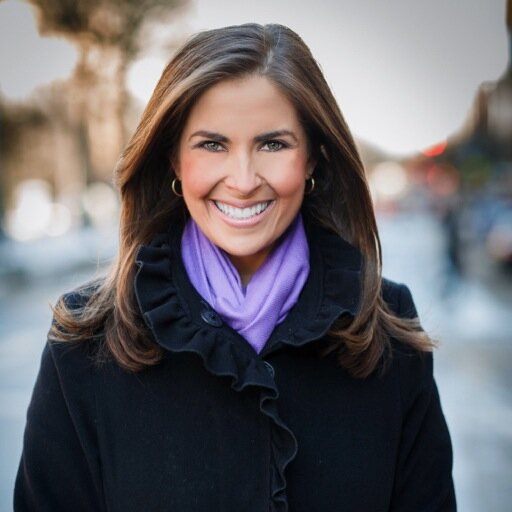 Jessica Abo
2015
As a journalist by day, Jessica covers everything from breaking news and beauty trends to sports and food. As a Social Entrepreneur by choice, Jessica inspires today's millennials to become changemakers wherever they live. Her YouTube channel, JaboTV, empowers kids, teenagers and college students. Jessica digs deep to find celebrity guests that share on how they've been able to overcome challenges--which in turn help her followers triumph through their own personal challenges.