Cougs Lead
Meet new people outside your major and living groups while developing leadership and personal skills.  Cougs Lead is a free opportunity for first and second-year students. You gain a better understanding of your values, leadership style, and how to lead your own events, programs, or organizations on campus. You also learn about student organizations, off-campus opportunities, and student government.
Apply for Cougs Lead
Registration Deadline: September 8, 2022 at 5:00 p.m.
Cost
Free
(Covered by student fees)
Average Cohort Size
Fall Semester - 150
Spring Semester - 50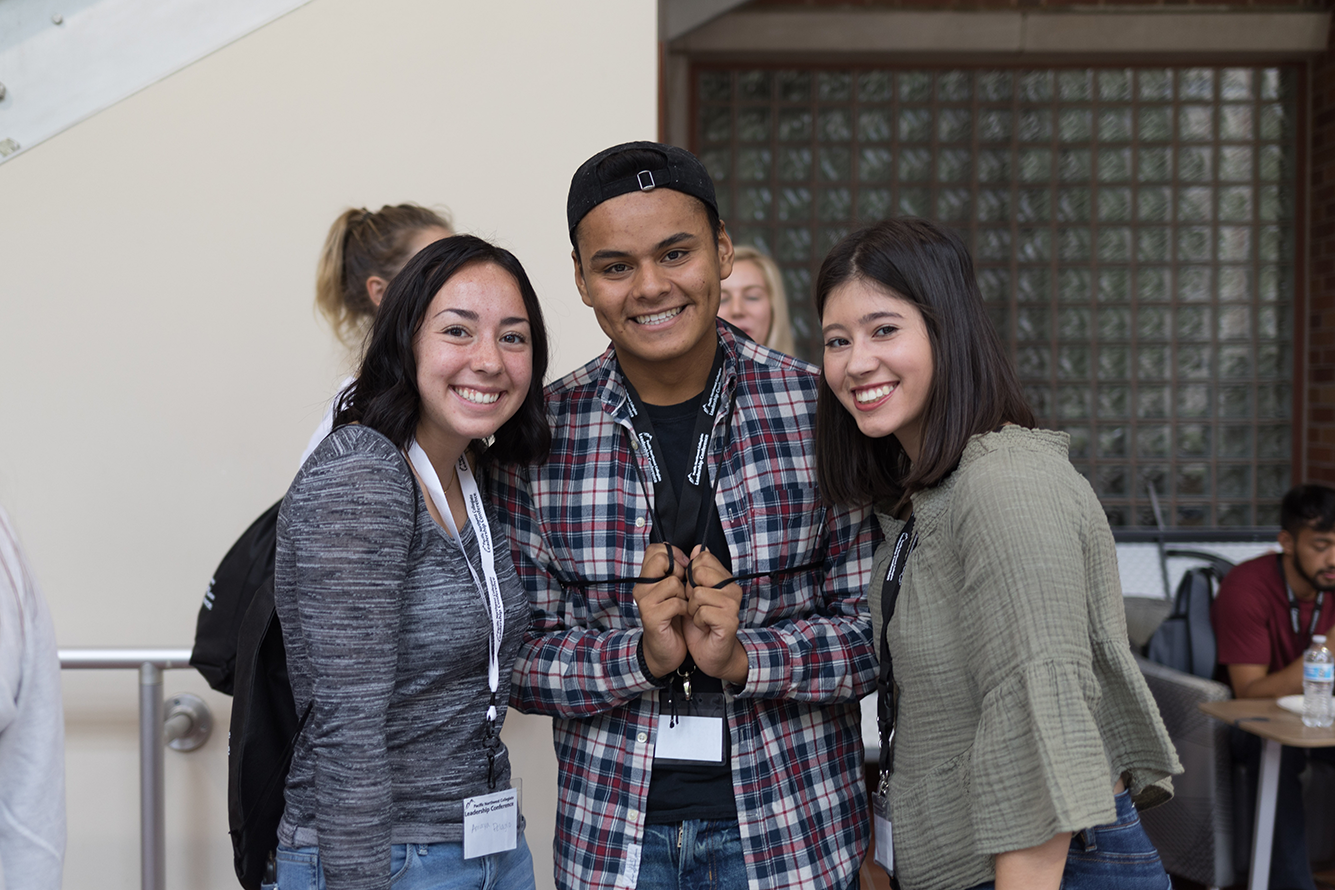 Participants
First and second-year students.
Length
One to three hours per week for one Semester.
Available for both Fall and Spring.